Covid-19 Protection Screens & Hand Sanitising Stations.
Be Covid Secure with our Bespoke Screens & Hand Sanitising Stations.
Free Standing Mobile Screens.
Office Covid-19 Protection Screens.
Protection Screens – all our screens are made with 6mm toughened glass. Much better quality than acrylic or perspex.
With help from our bespoke covid mobile protection screens and hand sanitising stations your office can be Covid Secure. So when it's time to get your people back in to the office you're ready to protect your staff from any coronavirus exposure.
Made from 6mm toughened glass, metal framed with lockable castors. Frames can be painted in any RAL colour, castors are painted yellow for health and safety. Max 2 meter height.
Dual purpose, once they have come to the end of their screen life, they can be used as 'white' boards. Glass can either be written on or covered in a plastic coating which are both erasable. In addition, these screens, with the exception of the plastic feet, are fully recyclable, so good for the planet too!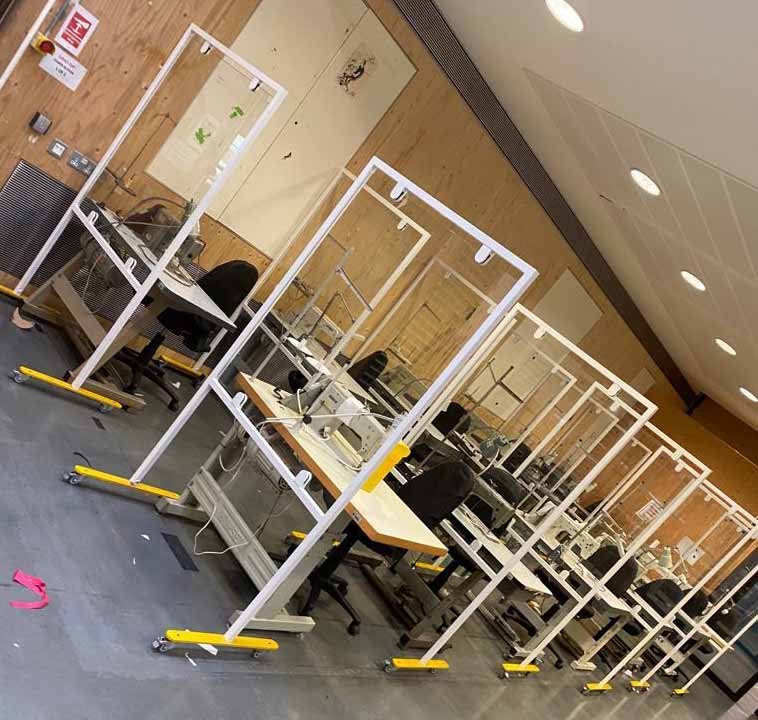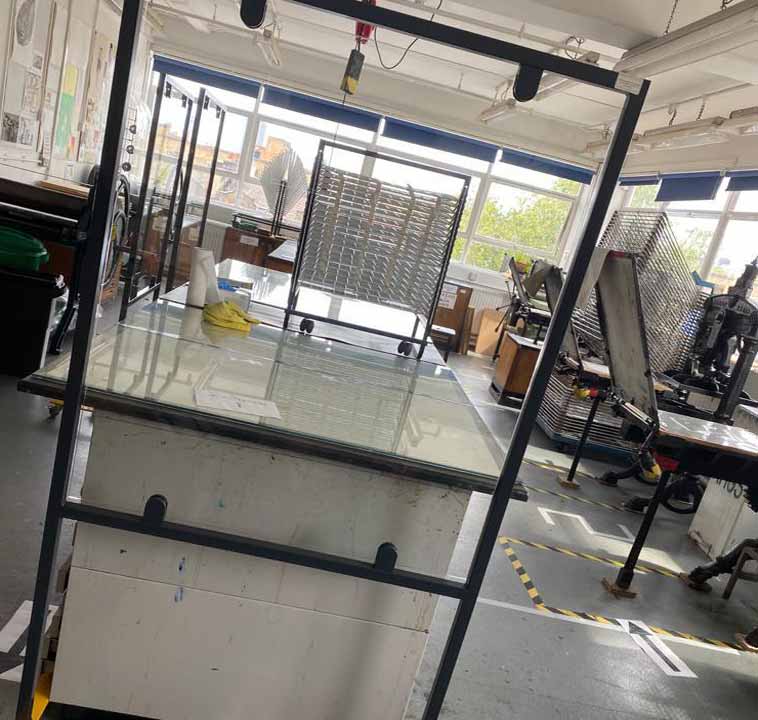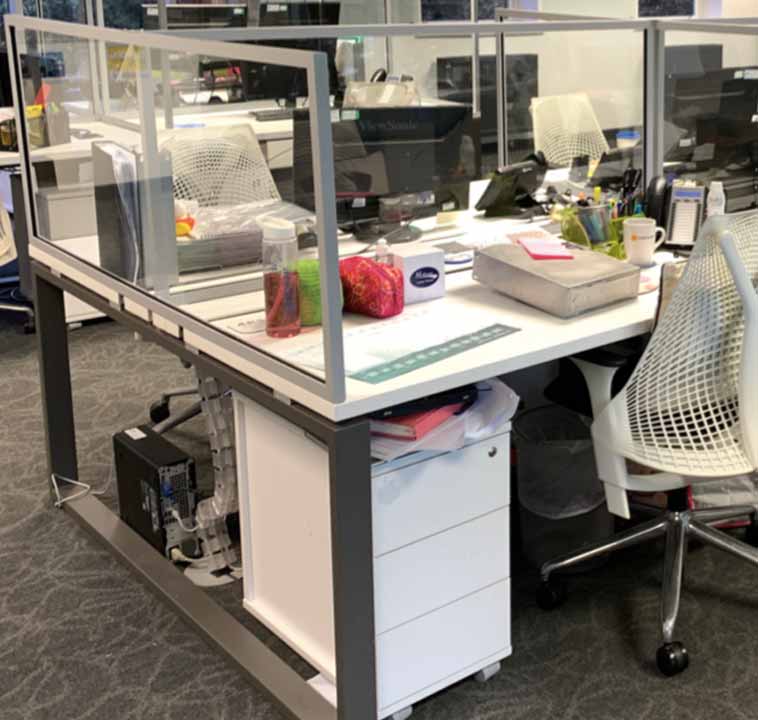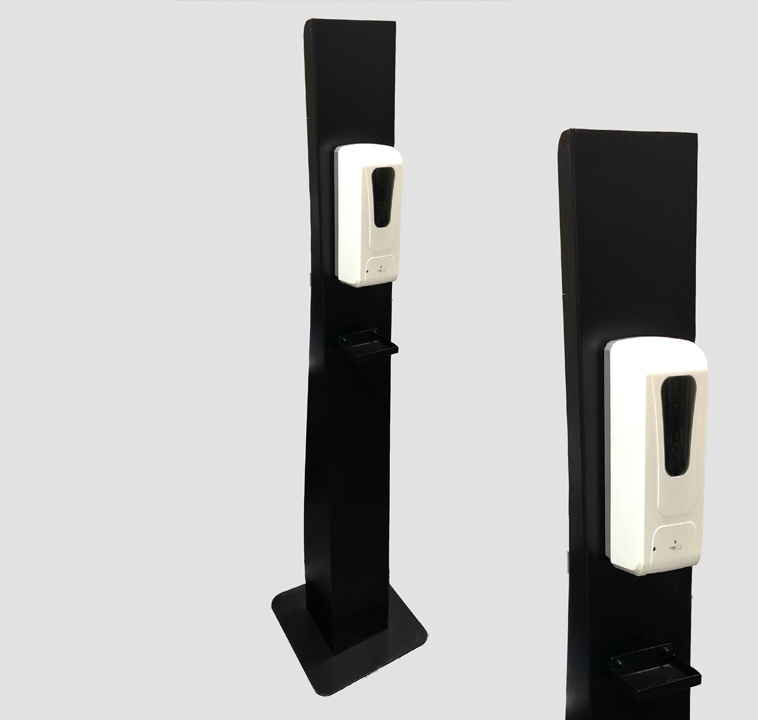 Our Hand Sanitiser Stand for your office.
Free Standing Hand Sanitiser Station.
Made in the UK, our free standing sanitiser station is 1000ml in capacity. Designed to be placed at building entrances, hallways, lobbies and anywhere in your office.
Available as standard in Black/white constructed from mild steel powerer coat finish yet light, thus easy to carry around.
Sturdy contrcutions UK designed and manufactured. The stand has a leaking tray which can be removable, cleaned and placed back with great ease.
Office Desk Screens and Dividers.
Top Quality Desk Screens with 6mm Glass. Screens to protect your employees at their desk.
Our UK made bespoke desk screens, desk dividers and free standing screens are made with top quality materials, custom painted to any RAL colour (choose from 1625 colours) of your choice.
Why not ask for a free quotation for your desk screens and dividers, made with 6mm toughened glass.