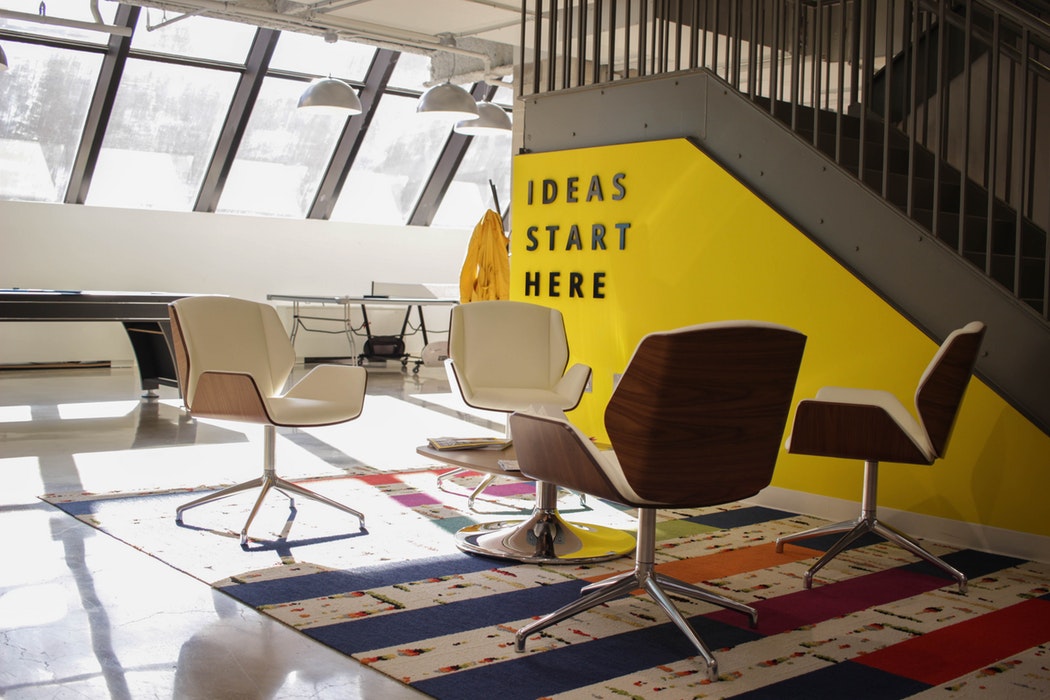 As the workspace continues to evolve, our office fit out designer are increasingly tasked with creating spaces which meets your staff's needs – what do we do to help ourselves?
As office space gets bigger as more buildings are being built across London, our office fit out team are always hard at work increasingly tasked with exceeding your expectations.
Creating flexible office spaces has had a considerable rise in staff productivity.
We always want to hear what staff would like to have in their office space, this helps us get a picture of what we need to achieve.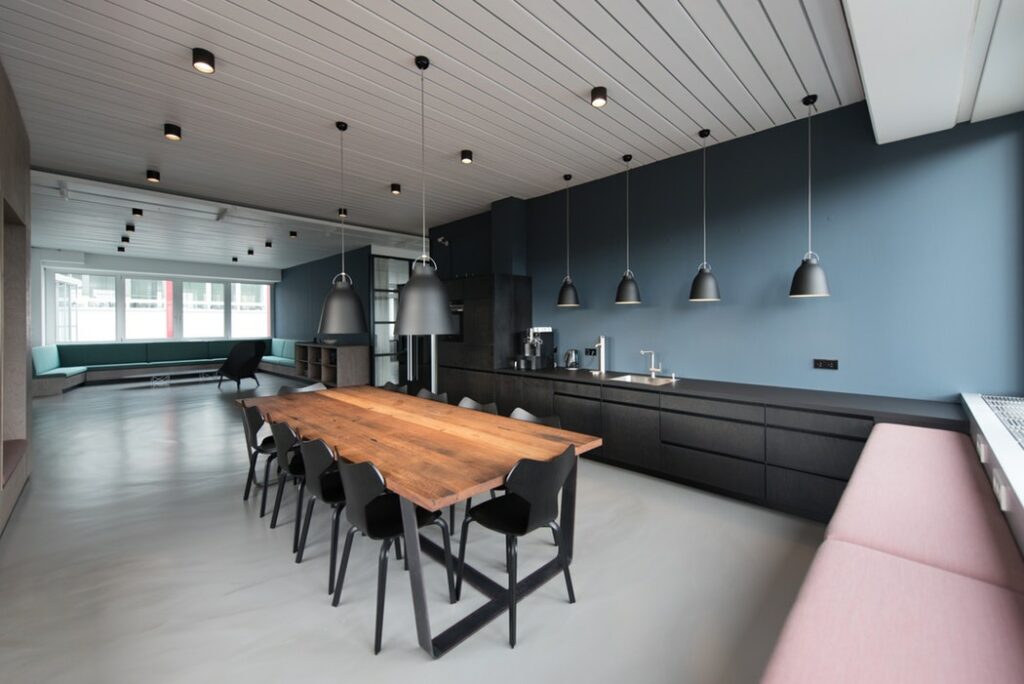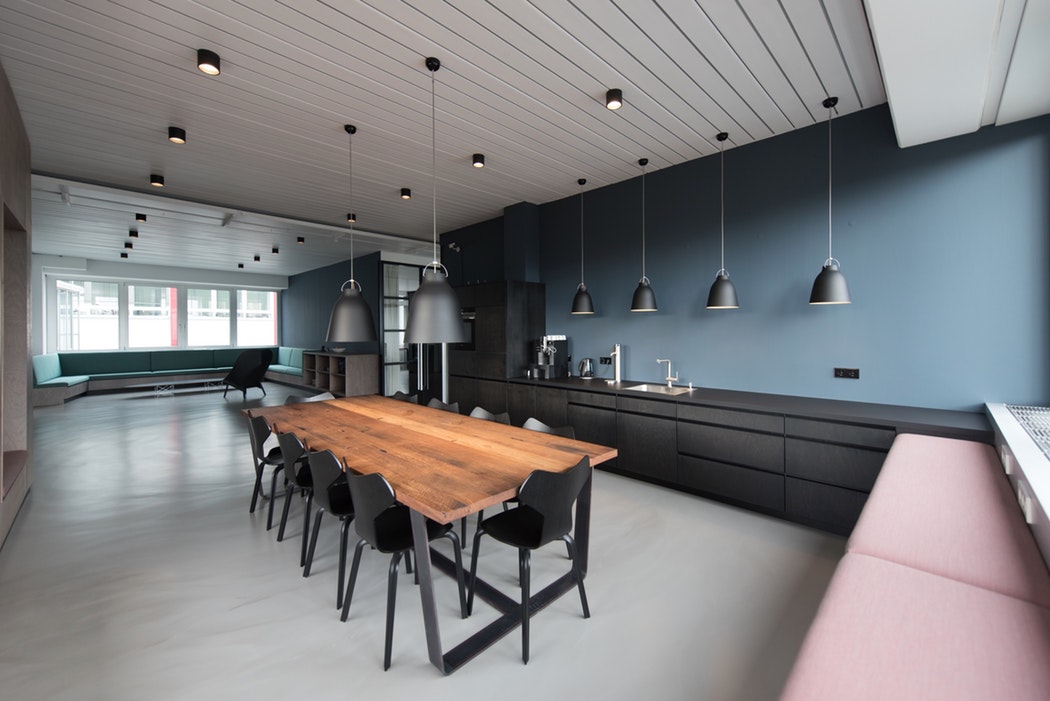 A recent report on more than 10000 office workers found that 47% of them wanted natural light, a quiet space and a well-design kitchen. These fundamentals are critically important when taking on an office fit out.
When you choose to work with us during an office fit out, not only do you get our can-do attitude, the expertise and knowledge to transform your office space, we also like to invite your staff to get involved in the transformation. Like we mentioned above having your staff have a say in what they want is differently an office environment that is going last.